Effective immediately, the Birch Hills Town Office will be closed to the public until further notice.
If you are looking to make payment, the following payment options are available to you:
Cheque (via mail)
Online Banking (if available through your bank)
E-Transfer to birchhills.town@sasktel.net and please note what your payment is for
Credit card over the telephone by calling the Town Office at 306-749-2232.
---
Like us on facebook to be informed of the activities and other information about what is happening in your community.  Watch for updates on programs, events, sports schedules and ways that you can get involved in your community.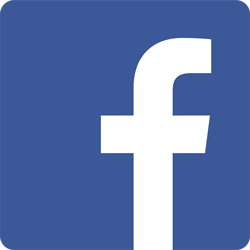 Facebook : Town of Birch Hills Community & Recreation
Follow the Birch Hills Water Treatment Plant on twitter.  We will try to inform, educate and update the community on water issues in general.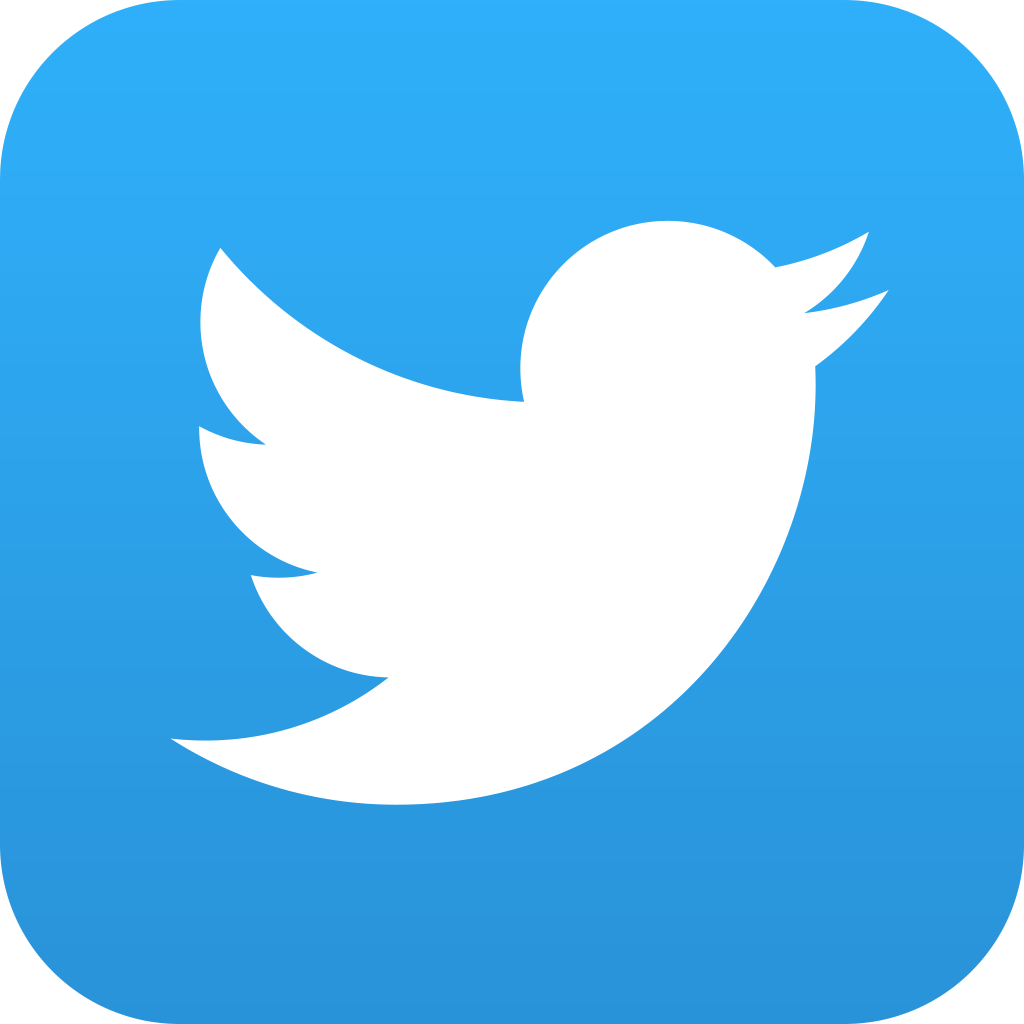 Twitter : @bhwaterplant