The Duane Lowe Community Centre
The Duane Lowe Community Centre is now open for rentals! Please contact the Town office at (306) 749-2232 in order to book your family function, birthday, wedding, board meeting, etc! Watch for updates as we will be uploading the Rental Agreement on our webpage. (Please see our page – Duane Lowe Community Centre)
Point of Interest! On behalf of the Saskatchewan Municipal Awards (SMA's) and the Selection Committee, the Town of Birch Hills has been selected as one of the top four finalists in the province to receive a Saskatchewan Municipal Award. We are being honored for our municipality's project on the Multiuse Facility (now the Duane Lowe Community Centre). The Saskatchewan Municipal Awards Selection Committee congratulates us on our municipality's dedication to excellence and dedication.
As part of the process, Fishbowl Productions will be coming out to Birch Hills to shoot new video footage of the updates and interview some facility users. We will post the video link as soon as it is completed.
The January 2022 Birch Hills Newsletter is now out! Please follow us on Facebook at Town of Birch Hills Municipal Office. Paper copies have also been sent out with your Utility bill.
By-Election Results – 2021
Town of Birch Hills
Mayor
NAME
NUMBER OF VOTES
ADAMS, Stewart
249
HERD, John (defeated)
41
EVANS, Lyle (defeated)
40
Councillor
NAME
NUMBER OF VOTES
EVANS, Barry
246
EVANS, Kathy (defeated)
80
---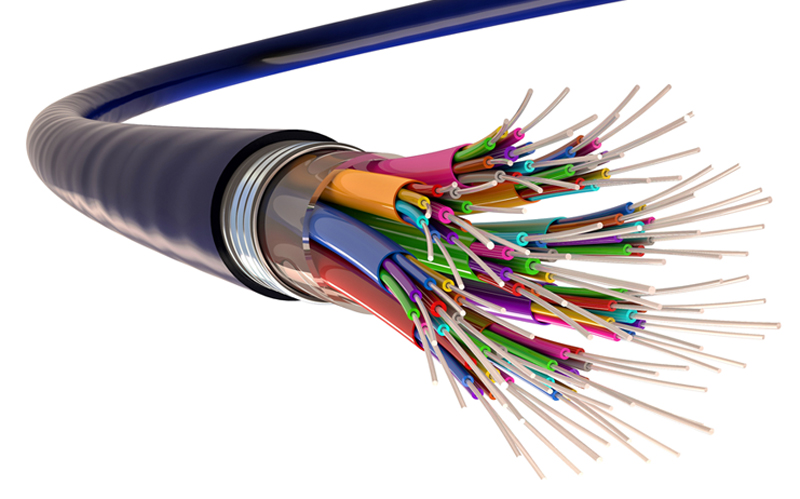 Birch Hills has a great opportunity to upgrade our internet infrastructure from the current old phone-line based DSL (Digital Subscriber Line) internet service to the newest generation of connectivity through Canadian Fiber Optics.
Please click on the following link for more information:
Description & FAQ's
---
---
Like us on facebook to be informed of the activities and other information about what is happening in your community.  Watch for updates on programs, events, sports schedules and ways that you can get involved in your community.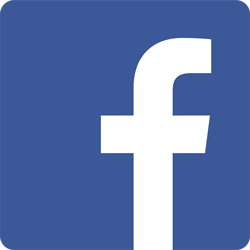 Facebook : Town of Birch Hills Community & Recreation & Town of Birch Hills Municipal Office