---
PUBLIC NOTICE
---
The Town Office will be TEMPORARILY CLOSED on WEDNESDAYS until further notice.
Sorry for any inconvenience.
Notice:
---
The Town Office will be CLOSED Monday September the 6th for Labor Day and Tuesday the 7th through Friday the 10th for Staff Holidays.
Sorry for any inconvenience.
---
---
PUBLIC NOTICE
NOTICE IS HEREBY GIVEN THAT in accordance with Section 123 of The Municipalities Act, a Special Meeting of Council will be held on Wednesday, August 4, 2021 at 7:30 pm at the Birch Hills Civic Centre to discuss the following items:
Appoint Acting CAO
(item will involve in camera session)
HR Concerns/Office Staff
(item will involve in camera session)
Dated this 30th day of July 2021
at Birch Hills, Saskatchewan
---
---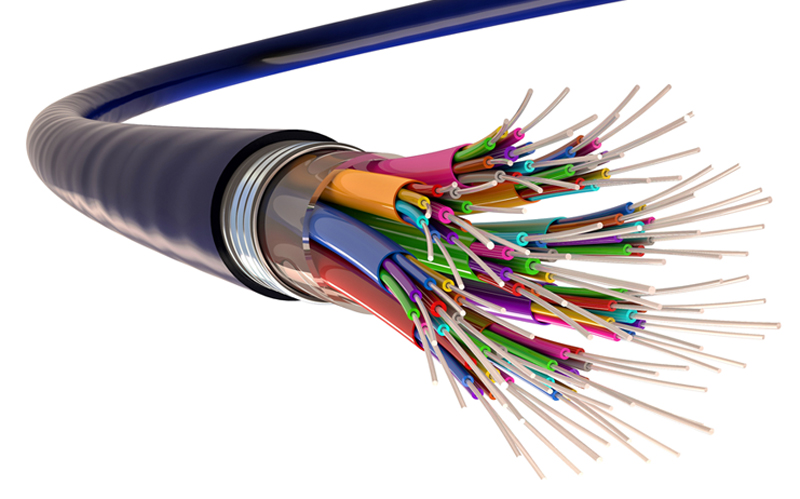 Birch Hills has a great opportunity to upgrade our internet infrastructure from the current old phone-line based DSL (Digital Subscriber Line) internet service to the newest generation of connectivity through Canadian Fiber Optics.
Please click on the following link for more information:
Description & FAQ's
---
---
Like us on facebook to be informed of the activities and other information about what is happening in your community.  Watch for updates on programs, events, sports schedules and ways that you can get involved in your community.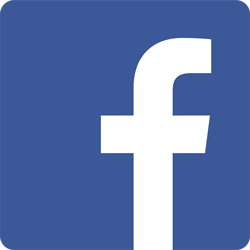 Facebook : Town of Birch Hills Community & Recreation
Follow the Birch Hills Water Treatment Plant on twitter.  We will try to inform, educate and update the community on water issues in general.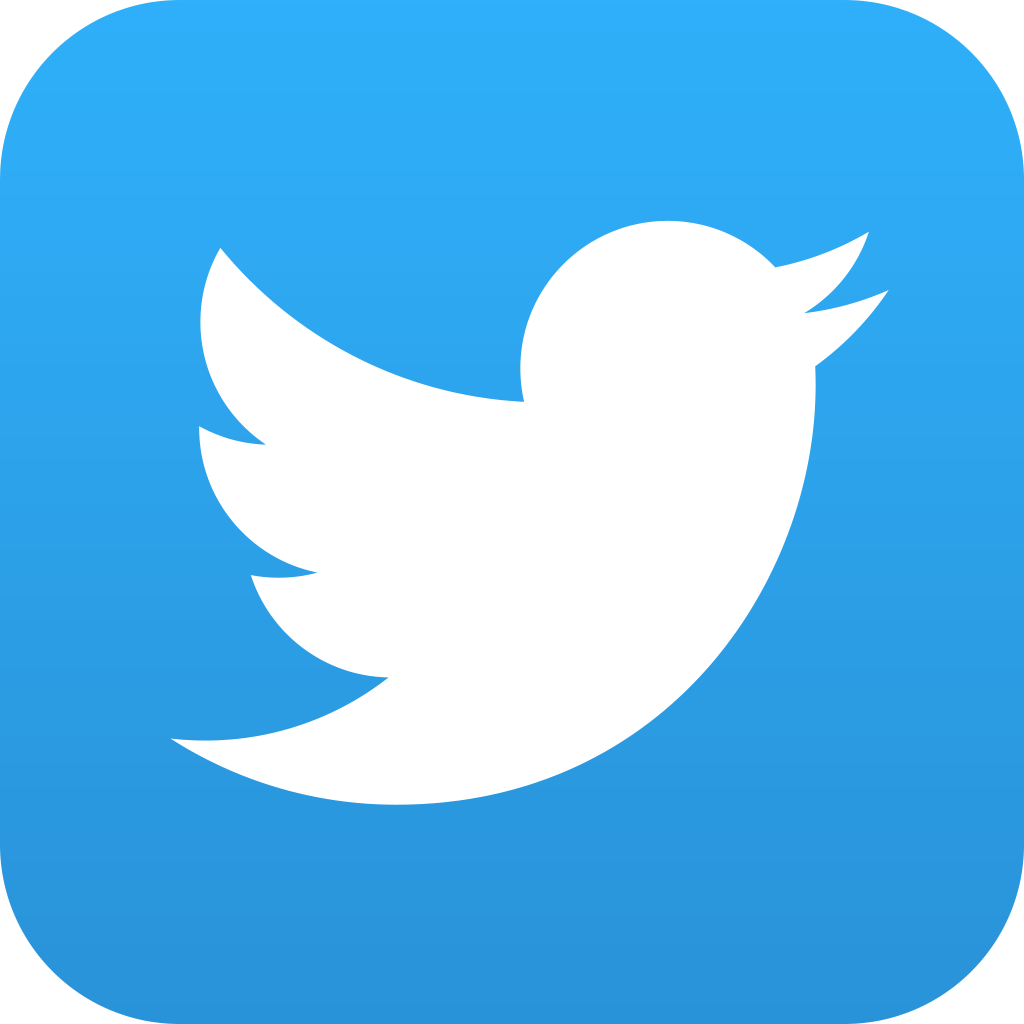 Twitter : @bhwaterplant