Birch Hills Civic Centre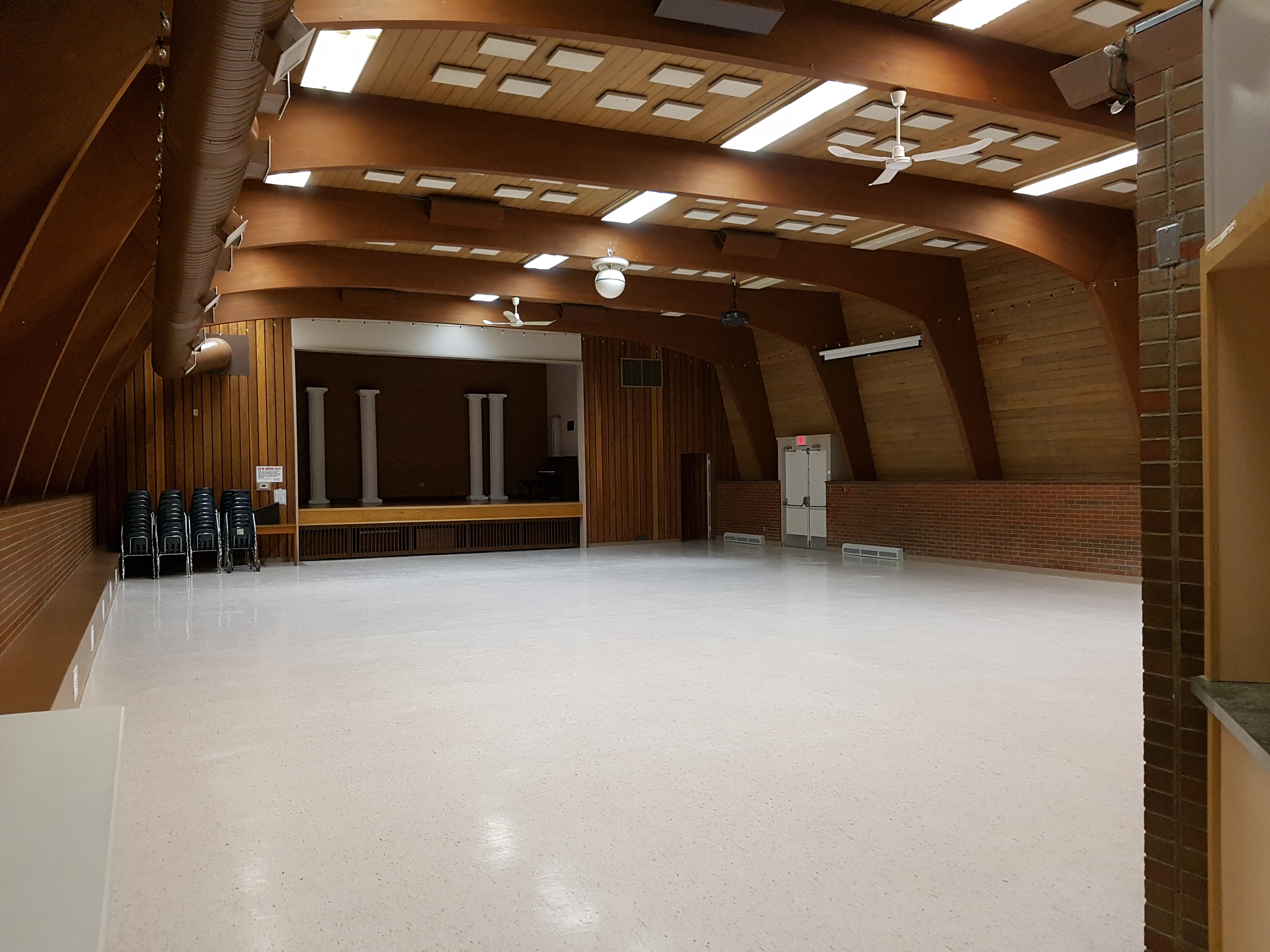 The Birch Hills Civic Centre is located at 126 McCallum Ave. The Community Hall is part of a building that includes the Town Office, R.M. of Birch Hills (#460) office and Library. The Hall is available for weddings, community events, and family reunions. It is equipped with a modern kitchen, a new sound system and washroom facilities. Contact the Town office at 749-2232 for booking information.
Damage and/ or Cleaning Deposit Required on all bookings

$500.00

1 Day Rental

$472.50 including gst

2 Day Rental

$787.50 including gst

Day rentals extended after 2:00 am

$100.00/hr plus gst

General Rental per Hour

$50.00/hr plus gst

Council Chambers per meeting

$78.75 including gst
** All day rentals are till 2:00 am
* Anything over 5 hours is considered a day rental
General Rentals are charged from the time the renter requires the building, this includes bringing supplies, prep time and decorating time.
24 – 8ft resin rectangular tables
3 – 6ft resin rectangular tables
10 – 4ft wood tables
200 green plastic chairs
Size – 44ft x64ft
Stage – 13ft x 21ft
Capacity – 305 (tight fitting)
Seating & Place settings for 200