Birch Hills Volunteer Fire & Rescue
The Birch Hills Fire Department is located at 108 Simpson Avenue and is jointly owned by the Town of Birch Hills and the R.M. of Birch Hills No. 460.  Please remember to Call Before You Burn.  If your a planning a controlled burn you must call 1-866-404-4911.  If you do not notify dispatch and the department is called to your property, you will be charged for the call.                        
Members
The Departments has approximately 20 members, including six executive.
Dean Braaten
Deputy Fire Chief
Chris Braaten
3rd Captain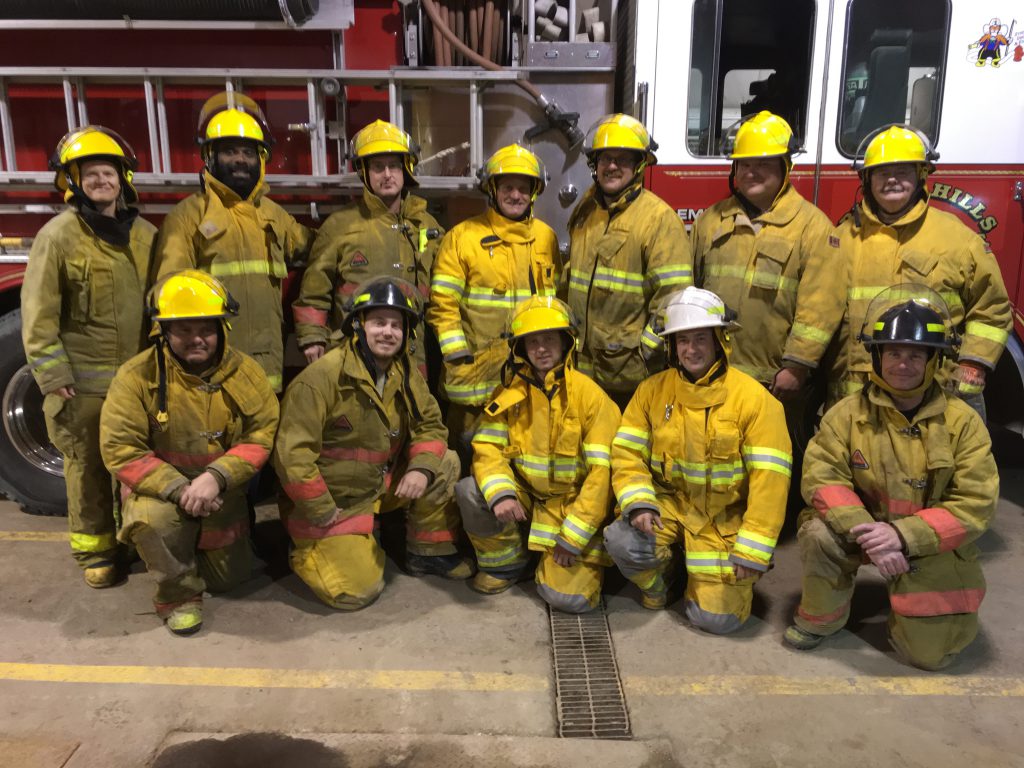 If you are interested in becoming a member of the Birch Hills Fire Department, please contact the Town Office for an application or for more details.
Equipment
Tanker Unit
Pumper Unit
Snuffer Unit
Command Unit
Jaws of Life
Highway Rescue Supplies & Capabilities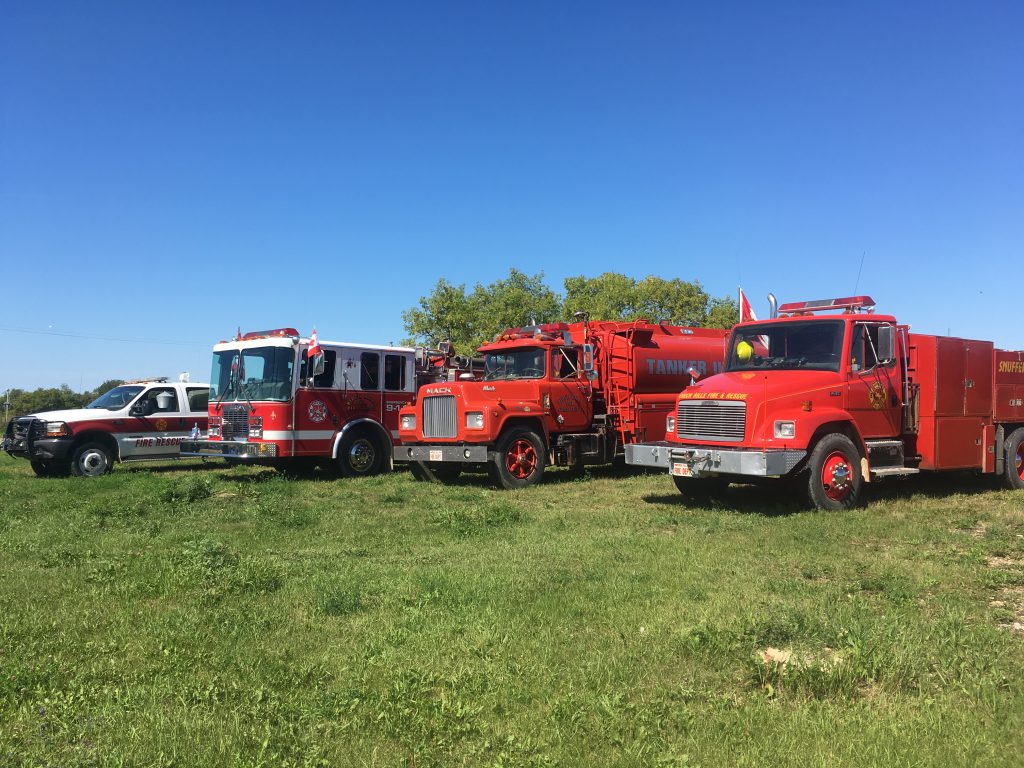 Cost of Fire Suppression
RM residents are responsible for the charges associated with the Fire Department responding to a call and are encouraged to carry firefighting insurance.  If you are planning a control burn, please call the control burn number at 1-866-404-4911 to avoid unnecessary charges.
Pumper Unit

$275.00/hour

Snuffer Unit

$275.00/hour

Tanker Unit

$250.00/hour

Command Unit

$200.00/hour

Fire Fighter

$30.00/man/hour

Mileage

$1.50/km/hour

Medical Calls

$250.00

Jaws of Life Calls

$500.00

Restocking Supplies

At Cost