Curl-a-Drome
Located at 126 McCallum Ave (Corner of McCallum Ave and 2nd Street), this four sheet artificial ice facility is open from early November to end of March. Yearly AGM is held in the fall. Seniors, Family, Open and Junior Leagues run throughout the season. The Ladies, Seniors, and Open Bonspiels are major events. Funspiels are also regular events for the family and recreational curler. The Curling Rink Phone number is 749 – 2951.
2016- 2017 Membership Rates
* Curling Membership Rate (for all) $60.00
Thursday Evening League $215.00 *
Wednesday 2 Person League $100.00 *
Senior 55yrs+ (2 afternoons per week) $215.00 *
Locker Fees $ 40.00
Private bookings are $600.00 per day for 4 or
$150.00 per morning, afternoon or evening.
$ 75.00 minimum per sheet
Tuesdays/Fridays Senior Curling 1:30pm Dessert & Coffee time to follow
Wednesdays: 2 Person Competition League starts November 2 draw times 7:15 & 8:30pm $1000 Cash Prizes to be won throughout the year. Sponsored by Brahma Insurance in Birch Hills
Thursdays: Adult League Curling 7:00pm Drop Ins Welcome Sponsored by Cervus Equipment (2014/15)
Curling Leagues subject to change in the fall.
Rent the ice for private parties; contact 749-2951 for more information
2016/2017 Board Members of the Birch Hills Curling Club
Darren Wilkinson
Secretary
Brad Mitchell
Vice President
Jodie Gordon
Treasurer/Ladies Curling Rep.
Wayne Thompson
Bar Coordinator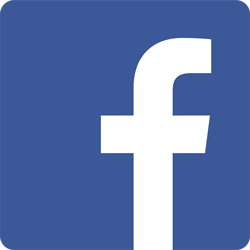 Find us on Facebook "Birch Hills Curling Club."