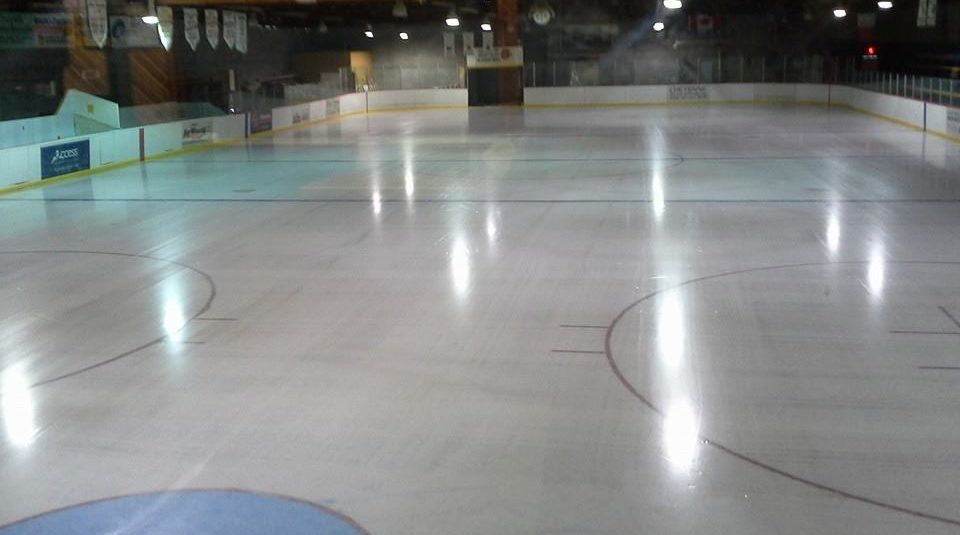 This artificial ice facility is located on 2nd Street and the season runs from October to end of March. There is a Skating Club which runs on Tuesdays and Thursdays and includes Canskate and STARSkate programs. Minor hockey registrations are beginning of September, email bhminorsports@outlook.com for more information. There are 3 different adult recreational hockey teams. Time is available for Shinny and Public Skating. Out of Town rentals are welcome (contact the Recreation Director at 306-749-7451). Skating Rink phone number is 306-749-2272. Rec men's hockey Hawkeyes – Elston Macfie 306-749-2402. Goosers – Mutch Soyland 306-749-7978. Ladies hockey Barracudes – Laurie Berube 306-749-7451.
Tyler Cochrane
President/Hawkeye Rep
John Herd
Town Council Rep
Brock Tilford
Sr + Rec Hockey Rep
Amanda Rosteski
Skating Club Rep
Jeff Whitfield
Vice President
Malissa Hall/Braaten
Minor Hockey Rep Alternative
Graham Tweeten
Town Council Rep Alternative
Jaesen Dansereau
Minor Hockey Rep
Local Youth (Minor Hockey/Skating Club

$90.00/hour

Local Adult Teams (Rec Teams)

$100.00/hour

Out of Town Adult Teams

$110.00/hour

Day rate for Local Groups

$750.00

Day Rate for out of Town Groups

$850.00

Additional Rate for after 12hrs

$100.00/hour

Birthday Party Special - Minimum of 10 kids: includes 1hr private ice time and lobby party including Hot Dogs, Fries and Pop

$160.00

For each child over the limit of 10

$6.00

Staff Parties, Rec Games, Family Reunions

$95.00/hour
Public Skating Rates & Times
Memberships
Family Membership (Up to 4 immediate family members) – $60.00
Single Adult and Skating Club, Minor Hockey Family Rate – $30.00
Drop In Rate – $5.00
Sunday Family Skate (2 Adults & 2 Children under 12yrs) –  $10.00
Skating club and minor hockey players are free.
Please make cheques payable to: BH Recreation Board @ Rink Canteen, Recreation Office, Town Office.
Public Skating Times
Mondays/Wednesdays/Fridays – shared ice: half sticks allowed, half no sticks allowed. – 3:30-5:00pm
Saturdays – Scrimmage encouraged – 2:00-4:00pm
Sundays – Family Skate no sticks allowed please – 2:00-4:00pm
* Other times for shinny or public skating can be opened up if there is interest.
* Please check schedules on a regular basis as public skating times are subject to change pending ice rentals.
Arena Membership Perks
MEMBERS receive free public skating for the season and unlimited coffee cards. (buy 9, get one free) Enter used cards for a free Arena Membership next season. Details at the canteen. Use your own mug save .50 cents.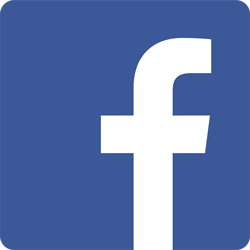 Find us on Facebook @ Birch Hills Skating Arenahttps://www.facebook.com/Birch-Hills-Skating-Arena-1674598032765059/